Showering this Beautiful Bride to Be - Bridal Parties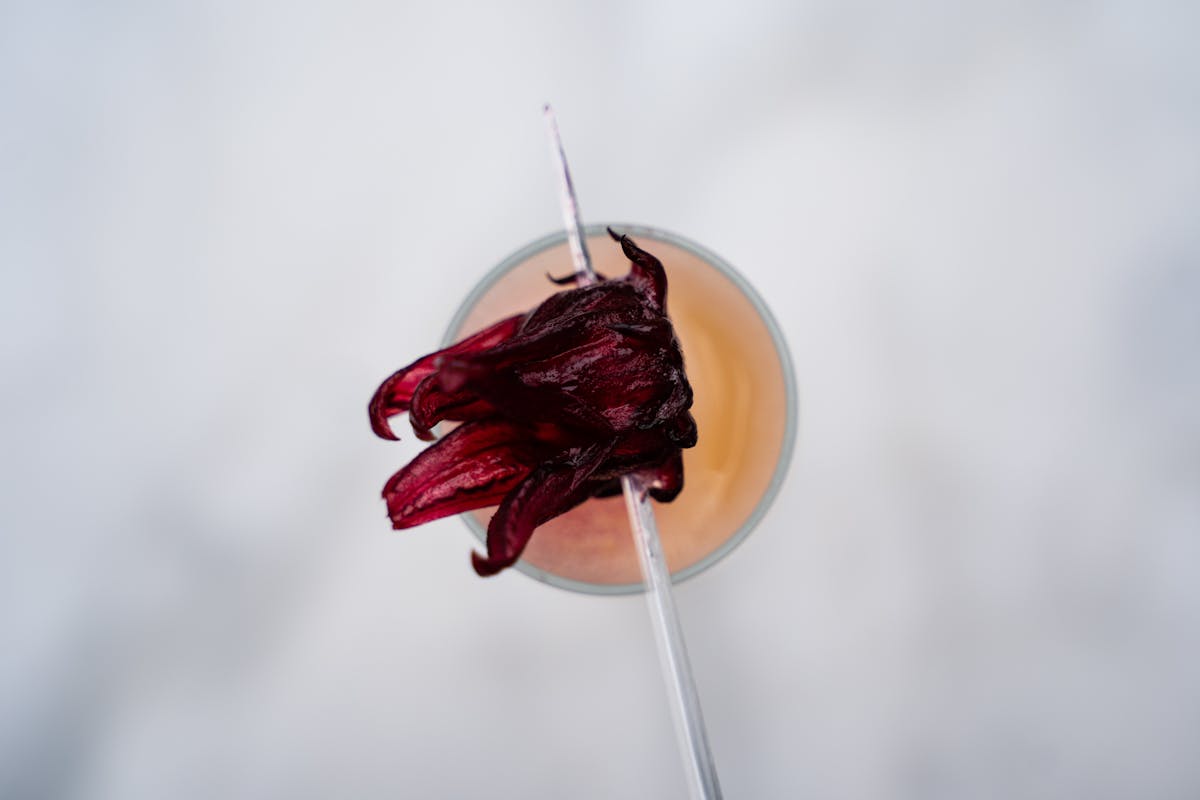 Monarch Rooftop offers infinite possibilities as we reimagine the traditional bridal shower, while still maintaining the most important details: the celebration of love, family, friends, and delicious food and drinks! Lush plants and floral fauna speak for themselves and serve as the ideal backdrop for a stunning shower. Whether you prefer games galore and a proper gift opening session, a special theme, and/or an energetic dance party, we promise to bring your bridal party vision to fruition with no detail left untouched.
"Cookie cutter" is not in our vocabulary and we can't wait to customize the details to your heart's desire. Monarch Rooftop specializes in personalization and we are renowned for going above and beyond to celebrate the bride-to-be! Just let us know her beverage of choice and our talented mixologist will whip up a signature cocktail with her name on it accompanied by custom, witty signage to boot! Take it to the next level and allow our expert culinary team to suggest the perfect food and beverage pairings ranging from savory to sweet in the form of "light bites" and/or a full gourmet spread! Soak in the sunshine and toast to the bride-to-be. All you need to think about is your speech; we'll take care of the rest and give you all the credit! Plus, Monarch Rooftop sets you up for success with the ultimate "wow" factor. Guests of all ages will appreciate the jaw-dropping midtown Manhattan views. No matter how many showers they've attended, nothing will come close to yours with these magnificent views. Everything else is just icing on the cake!
Speaking of fabulous views, do you have out-of-towners visiting for the shower? They will be thrilled to skip the long lines at the Empire State Building and take it all in from Monarch Rooftop with a delicious cocktail in hand, no less! The skyscrapers are at your fingertips from our rooftop terrace. Imagine you and your guests mingling and lounging under the sunshine, enjoying the sweeping city views all in honor of your loved one. Your guests will thank you endlessly for choosing a shower venue that gives them the best that NYC has to offer. Both visitors and native New Yorkers will be in awe!
Monarch Rooftop exceeds expectations even for those with the most discerning of tastes. The elegant and modern space meets smiling, gracious staff and your guests deserve nothing less! Who says, "You can't please them all?!" Let us prove them wrong; We pride ourselves on impeccable customer service. Years of experience and unwavering dedication to our mission of "white glove" service without the white gloves have proven that Monarch Rooftop is the prime location for your bridal shower, time and time again.
Showers can bring an abundance of emotions and opinions. Allow us to bring out the best in everyone as we alleviate all the stress that often accompanies party planning. We know our job is done only when every single one of our guests leave feeling like they are a part of the Monarch Rooftop family. Or better yet, when guests say they never want to leave, which happens all the time! This is a once-in-a-lifetime celebration that deserves only the best and Monarch Rooftop is ready to deliver!